Governor Bill Lee's investment in STEM-focused early college and career experiences supports the Tennessee Department of Education's "Tennessee Pathways" Certification process, as well as the STEM School Designation partnership with groups like Tennessee STEM Innovation Network and Code.org.
If the previous information in part one and two are not enough focus on diversity for you.. consider Code.org and their emphasis on women and minorities!
Code.org is a nonprofit dedicated to expanding access to computer science in schools and increasing participation by women and underrepresented minorities.
And while their company's leadership is certainly competent on the topic of coding and computer science. are they people we should trust considering the firms that some of them represent?
These are just some of the companies involved with Code.org as well as their donors.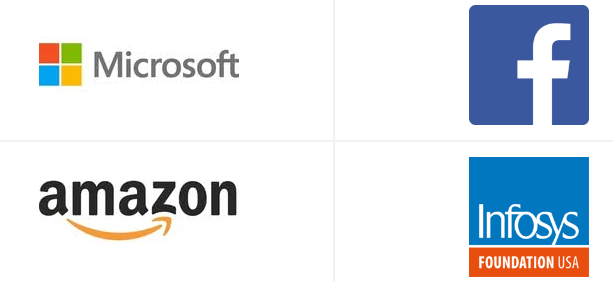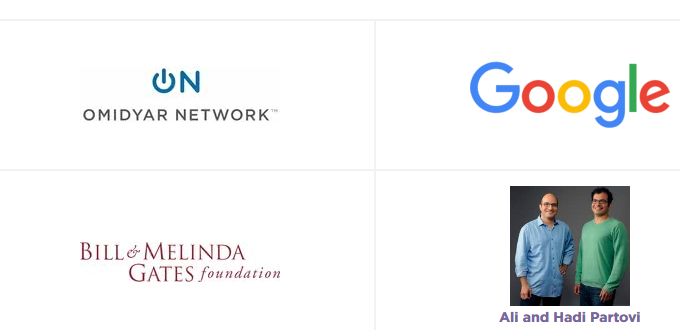 Code.org has received $12 million in new funding from the Bill and Melinda Gates Foundation, the Chan Zuckerburg Initiative and Pricewaterhouse Coopers. The majority of these donors espouse liberal views supporting open borders, and a global agenda.
Surely in Tennessee we can develop a STEM program including computer science without indoctrinating our kids and pushing a politically correct agenda! This is not what we need to be spending $4million on!